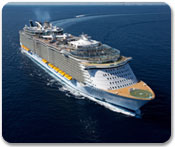 Eastern Caribbean & Perfect Day
When it comes to epic vacations, the most awarded ship in the world dials adventure way, way up. Explore deck-defying discoveries, world-class dining, and the best cruise entertainment onboard Allure of the Seas®. This Oasis Class favorite brings adventure to soaring new heights. Discover next-level thrills on every deck of Allure of the Seas®, from white-knuckle zip line rides ten decks up to totally splashworthy spaces for kids, like the interactive H20 Zone℠ Water Park.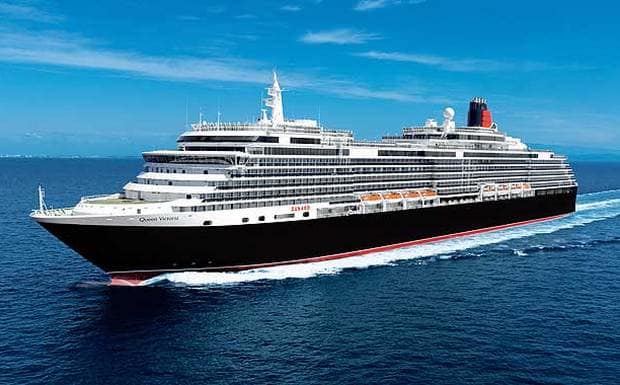 Southampton To Sydney, 49 Nights
From Florida's flawless beaches to Sydney via the Caribbean and Columbia, navigate the awe-inspiring Panama Canal through monkey-filled rainforests to paradise islands and New Zealand's rugged cities.