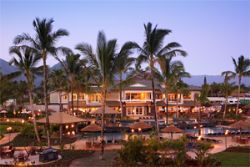 The Westin Princeville Ocean Resort Villas
The alluring beauty of the Garden Island will charm your spirits as you are surrounded by Kauai's majestic peaks, Namolokama and Makana, while being beckoned by the blue expanse of the sparkling Pacific Ocean.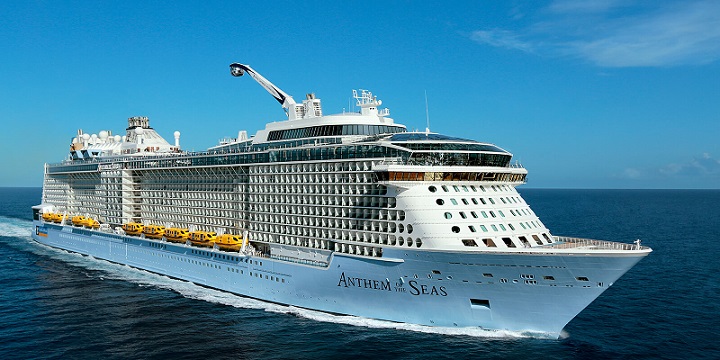 9 Nights Bermuda And Caribbean Cruise
There's only one word that can possibly sum up the second ship in our Quantum class, Anthem of the SeasSM: WOW! Newly designed staterooms, game-changing technology, groundbreaking venues and the best dining ever are just the start of what you'll find onboard.