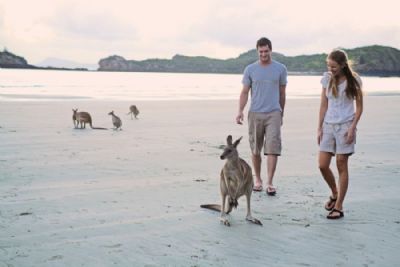 Aussie Adventure
Get ready to say G'Day with this captivating Aussie Adventure. Embark on an experience highlighting Australia's most famed regions and iconic land marks. Embrace native heritage and local wildlife as you trek through the Outback in search of your very own cultural awakening. Dive into nature's largest underwater eco-system as you step off the white sand island beaches and into the Great Barrier Reef. Wrap up your Down Under sojourn with a visit to Australia's premier city, Sydney, to explore the renowned Sydney Opera House and Sydney Harbour Bridge.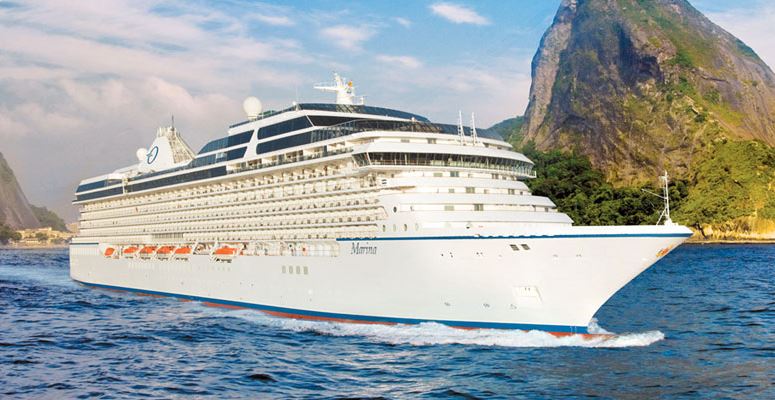 10 Night Barcelona To Rome Italian Impressions Cruise
The brand new Marina, and her sister Riviera, which debuts in April 2012, are the most beautiful, elegant and sophisticated ships to debut in the past 50 years. Designer touches are everywhere, from the magnificent Lalique Grand Staircase and stunning Owner's Suites furnished in Ralph Lauren Home, they are showcases of the finest residential design and furnishings. More than anything, Marina and Riviera personify the Oceania Cruises experience.