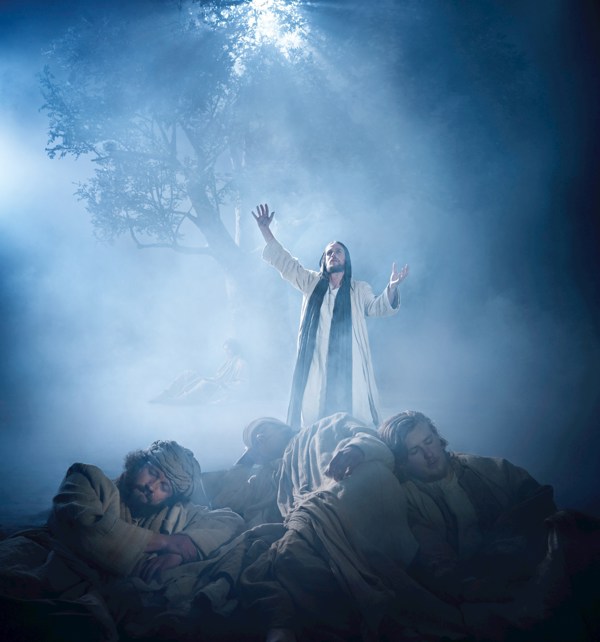 European Pilgrimage Including Oberammergau - 2022
Pay homage to those that made the journey before you on this three-week pilgrimage of Montserrat's mystical Black Madonna, Lascaux's prehistoric cave paintings and Engelberg's many monasteries. Led by Local Experts, witness the famous Passion Play in Oberammergau, join the candlelight Rosary procession in Lourdes and unveil the secrets of Gaudi's unfinished cathedral masterpiece—on the Sagrada Familia Tour in Barcelona. Across the Swiss border in lakeside Lucerne, the Chapel Bridge and baroque Jesuit Church give way to the sights and sounds of Vienna, including a private tour of the majestic Schönbrunn Palace.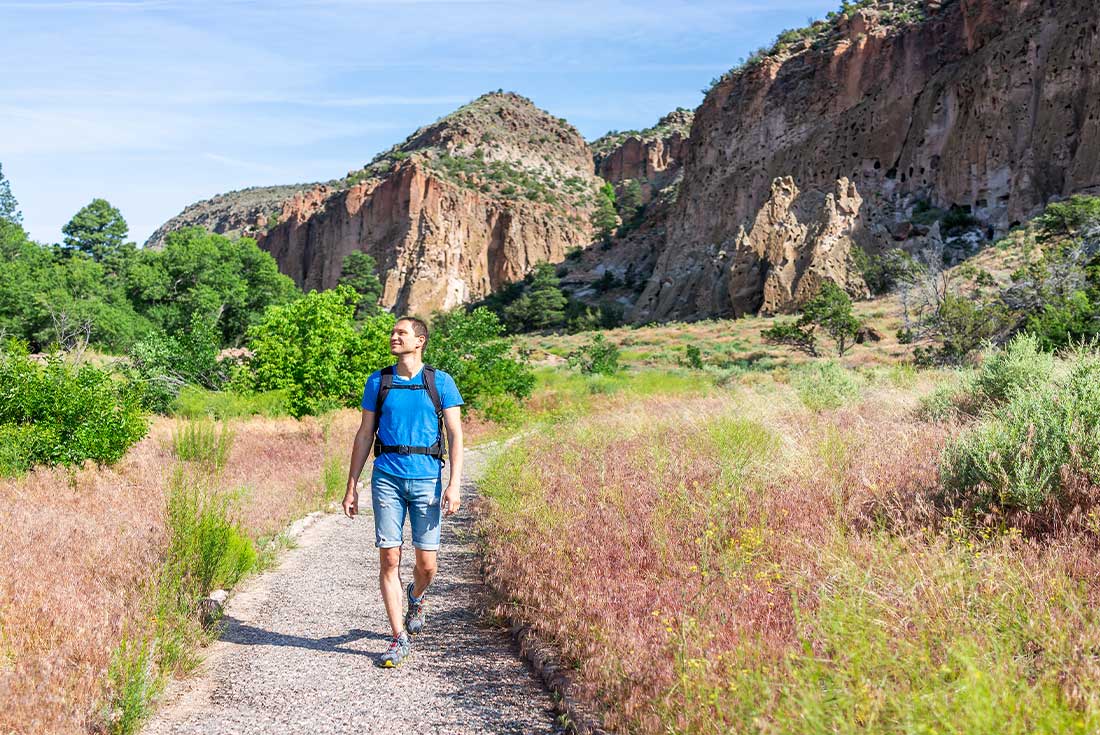 Cycle New Mexico: Santa Fe & Taos
It's not called the Land of Enchantment for nothing – New Mexico will soon have you under its spell. Vast, varied and totally captivating, these landscapes are best explored on two wheels, and with a local leader by your side you'll gain a deeper understanding of the region. Jumping off from the creative capital of Santa Fe, cycle your way past canyons, mountains and adobe churches, taking in scenes that have inspired painters and photographers for centuries. Explore the ancient relics of Bandelier National Monument and pedal to the communities surrounding Taos, home to artisans and artists alike.