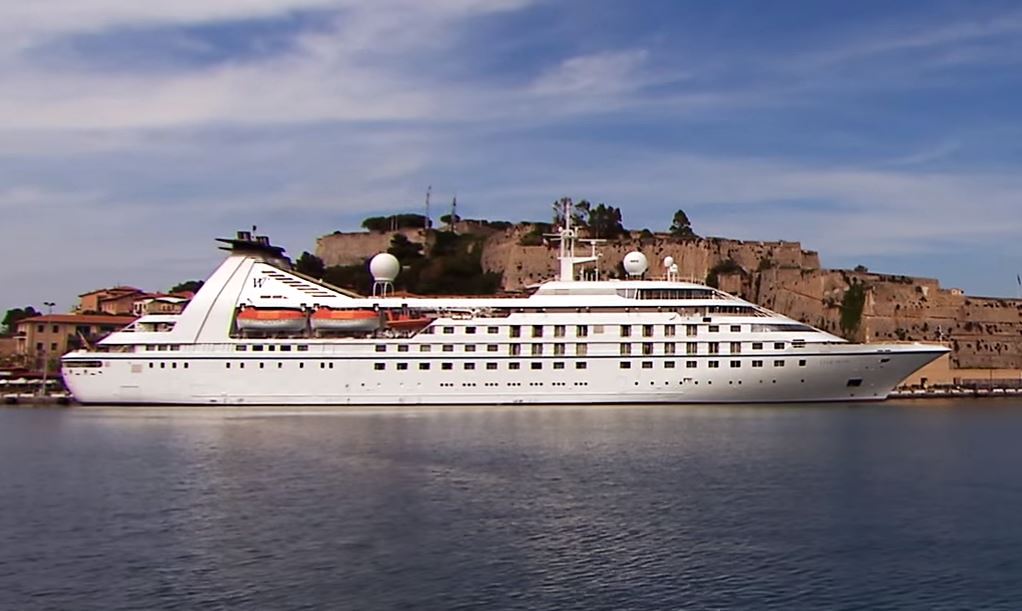 Star Collector: In-depth Expeditions of Indonesia, the Philippines & the Great Barrier Reef
Unspoiled settings and uncrowded beaches abound during this extended cruise featuring visits to China, the Philippines, Indonesia, and Australia. Swim and sunbathe before savoring enticing, locally sourced Filipino cuisine at a Windstar Signature beach party with the scenic splendors of the Hundred Islands as your backdrop.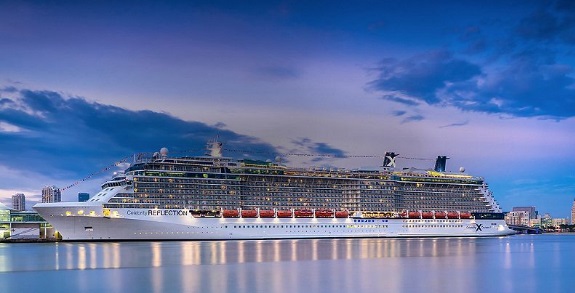 Italy, Turkey & Greek Islands
Set sail aboard Celebrity Reflection® and experience a luxurious vacation that brings some of the most amazing destinations in the world closer than you ever imagined. Relax in stylish accommodations and enjoy all of the award-winning onboard experiences that make our cruises so incredible. There's also an exclusive sanctuary for guests of The Retreat® which includes private restaurant dining and 24/7 lounge.