Romantic European (Summer 2017)
Your love affair with Europe begins in Brussels, and will continue to kindle your spirit of adventure in Amsterdam, Prague and Budapest, with a grand finale embracing three of the world's most romantic cities - Venice, Rome and Paris.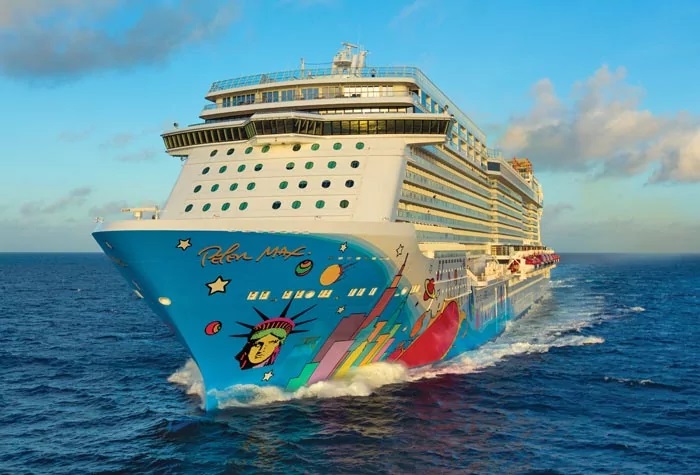 7-Day Bermuda, Round-trip New York
With pink sand beaches, colorful underwater life and fantastic shopping, it's a good thing you'll have the chance to treasure everything this pristine isle has to offer. Adventures in Bermuda also include some of the world's most exclusive golf courses.