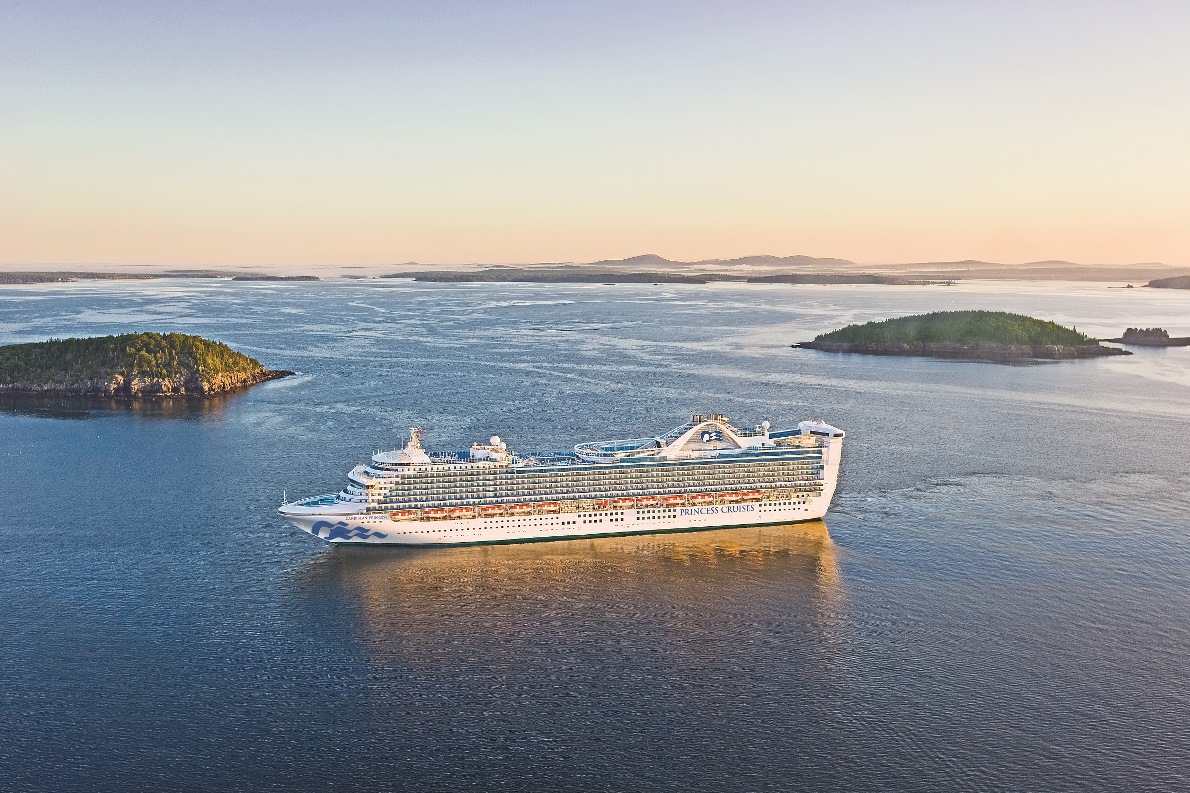 Western Caribbean
Exciting adventures await aboard Caribbean Princess®, as she sets sail with a multi-million-dollar array of luxurious enhancements. From staterooms that offer a more restful sleep, to endless tempting new dining options, fresh experiences for kids and teens, plus other upgrades, you'll find Caribbean Princess herself has come back new.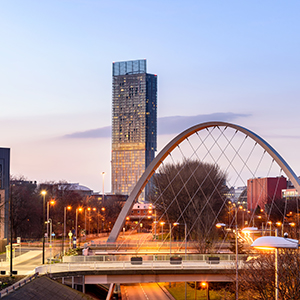 BritRail Special: London, Liverpool, and Manchester
In this itinerary, London becomes the gateway to North West England with the addition of Liverpool and Manchester. Whether this is your first time in England or your 10th, Avanti's providing you the opportunity to have a great vacation. You've got the flexibility to add the options that will make your vacation yours as well as taking advantage of this BritRail Extra Day Free Promotion.