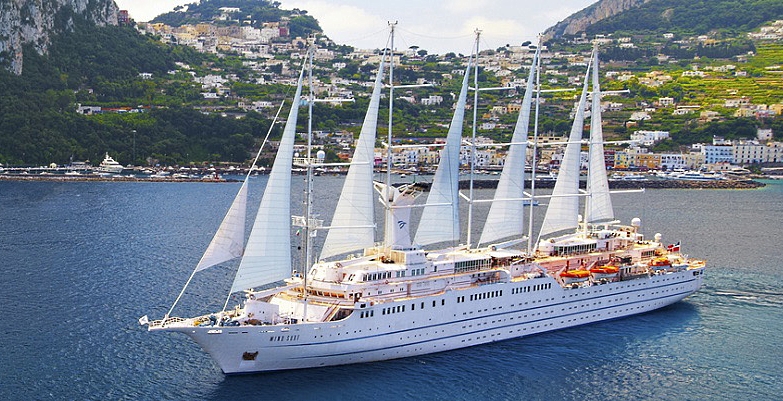 St. Maarten to St. Maarten - Wind Surf
On any day, our 310-guest flagship, Wind Surf, draws admiring glances as she glides majestically into port with her tall sails billowing. And her beauty is far more than skin deep. Starting with all new finishes and furnishings in suites and staterooms, Wind Surf renovation now brings you some of the most beautiful public spaces at sea. Everything about Wind Surf speaks of welcome. Come aboard and see it for yourself.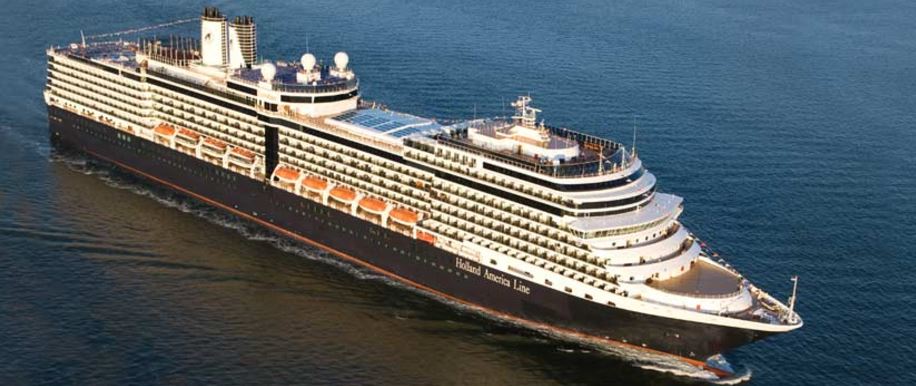 7-Day Inside Passage
The second of our Signature-class ships, ms Nieuw Amsterdam celebrates the glamour and history of New York City, formerly called Nieuw Amsterdam, with its inspired interior design and art collectionvalued at over $3 million, ranging from antiques by traditional Dutch masters to creations by renowned contemporary artists including Andy Warhol, Richard Estes and Roy Lichtenstein throughout the ship.