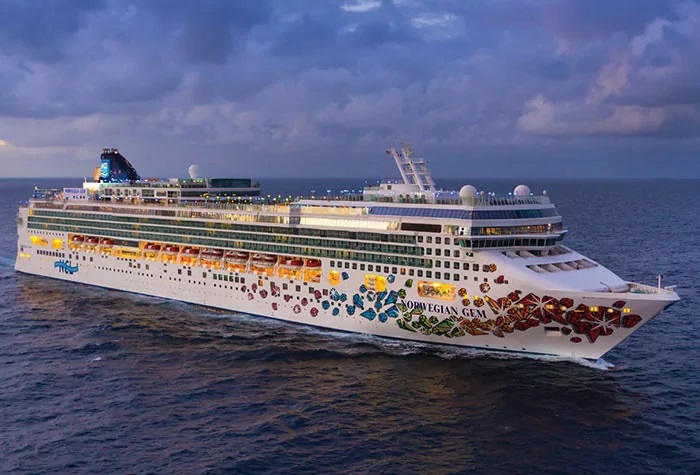 7-Day Bahamas & Florida from New York
From the theme parks and golf courses of the Orlando area to the gorgeous beaches, 18th century fortresses, zoos and aquariums of the Bahamas, this ideal family cruise has something for everyone.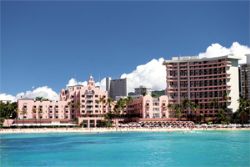 The Royal Hawaiian, a Luxury Collection Resort
Emerging from a multimillion-dollar re-imagination The Pink Palace of the Pacific has a radiant new face and an entirely new attitude. This Luxury Collection Resort offers modern, discerning travelers a redefined luxury experience.