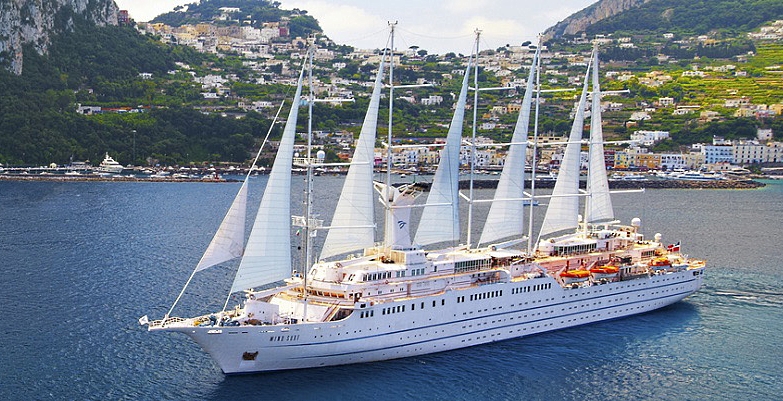 St. Maarten to St. Maarten - Wind Surf
On any day, our 310-guest flagship, Wind Surf, draws admiring glances as she glides majestically into port with her tall sails billowing. And her beauty is far more than skin deep. Starting with all new finishes and furnishings in suites and staterooms, Wind Surf renovation now brings you some of the most beautiful public spaces at sea. Everything about Wind Surf speaks of welcome. Come aboard and see it for yourself.
Rhine Getaway
Visit all the highlights of the legendary Rhine River on this 8-day cruise. You will see the many charming castles that command the riverbanks as you sail through Germany. Experience the lush landscape of the Black Forest region, explore Holland's famous windmills and waterworks and take part in the inviting nightlife in Rüdesheim's Drosselgasse.