A Week In Paris 6 Nights
7 Days, featuring: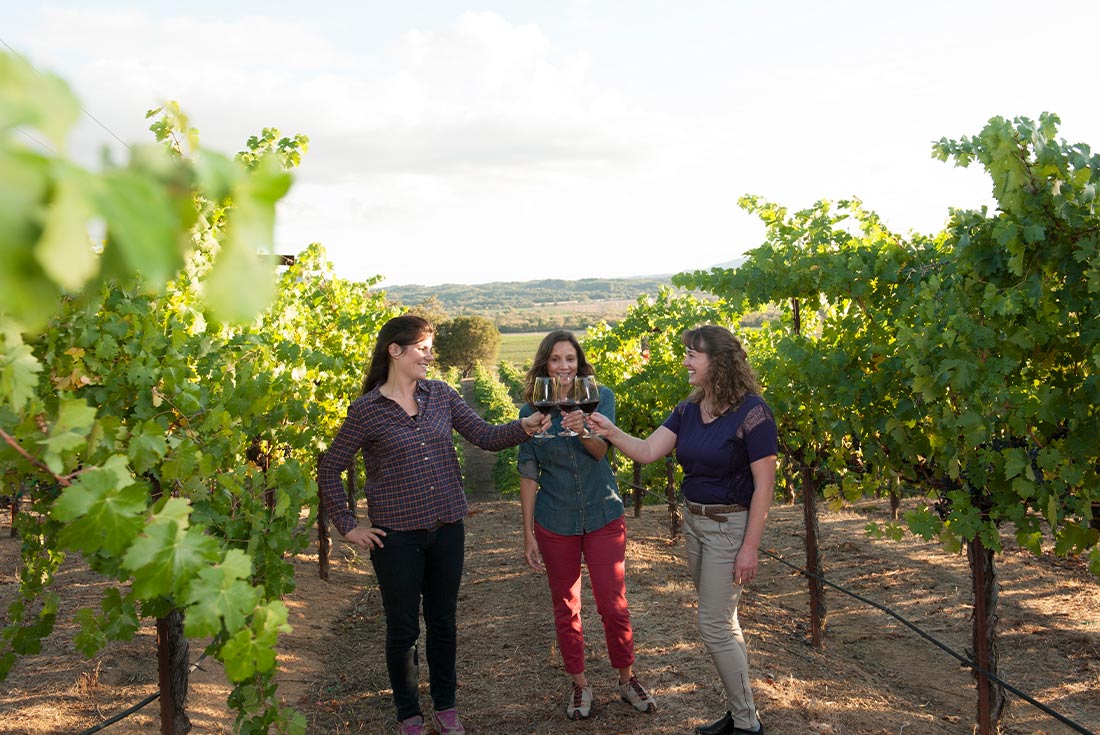 Walking in Sonoma and Napa Valley
Make your way from San Francisco to Sonoma wine country and to the rugged Pacific Ocean coast on this leisurely wine and walking tour. Along the way, you'll find wine tastings, amazing cuisine, hikes through diverse landscapes – from coastal estuaries to epic redwood forests – and a wealth of history to experience. You'll also visit two of the California's most famous wine regions – Sonoma and the Napa Valley – in the one trip. If you're looking to combine wines, coastlines and time to relax surrounded by the best of Northern California, this is the Intrepid adventure for you.