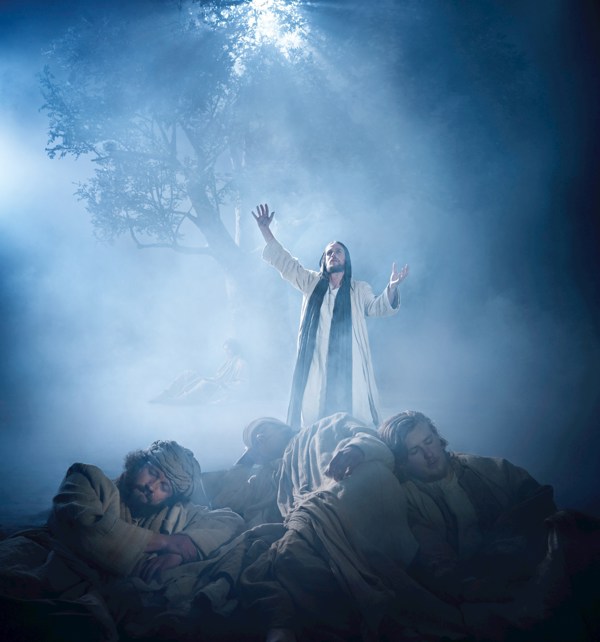 European Pilgrimage Including Oberammergau - 2022
Pay homage to those that made the journey before you on this three-week pilgrimage of Montserrat's mystical Black Madonna, Lascaux's prehistoric cave paintings and Engelberg's many monasteries. Led by Local Experts, witness the famous Passion Play in Oberammergau, join the candlelight Rosary procession in Lourdes and unveil the secrets of Gaudi's unfinished cathedral masterpiece—on the Sagrada Familia Tour in Barcelona. Across the Swiss border in lakeside Lucerne, the Chapel Bridge and baroque Jesuit Church give way to the sights and sounds of Vienna, including a private tour of the majestic Schönbrunn Palace.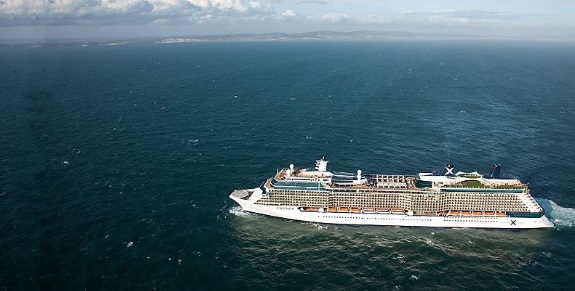 Ultimate Southern Caribbean
Celebrity EquinoxSM captures the very essence of premium cruising. And after some extensive upgrades, that's more true than ever before. With new amenities not available on any other Celebrity ship, prepare to have your expectations exceeded as soon as you step on board.