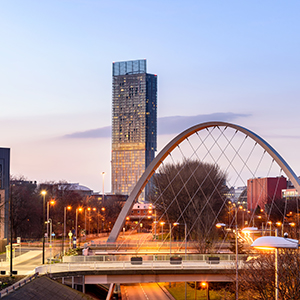 BritRail Special: London, Liverpool, and Manchester
In this itinerary, London becomes the gateway to North West England with the addition of Liverpool and Manchester. Whether this is your first time in England or your 10th, Avanti's providing you the opportunity to have a great vacation. You've got the flexibility to add the options that will make your vacation yours as well as taking advantage of this BritRail Extra Day Free Promotion.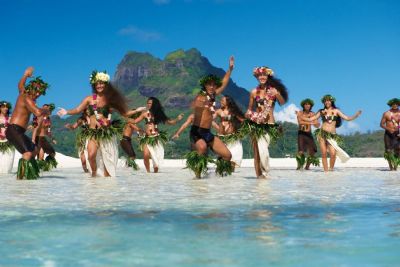 Pearls of Polynesia
Offering an abundance of majestic views, stunning ocean water and cultural sights and sounds, the Pearls of Polynesia, Bora Bora, Tikehau and Moorea, are sure to amaze even the most well traversed traveler. Unearth the elegance of Tahiti on some of the most beautiful islands in the South Pacific. Dive in with reef sharks, snorkel with schools of fish or take a trip out to sea. The physical allure of these three unique islands are sure to give you an unforgettable taste of Tahiti.